BRYAN THE MENSAH's steady growth has been interesting to observe from the time his first project, Friends With The Sun caught attention. Several EPs and singles later, the rapper and singer's latest release has earned him even more fans.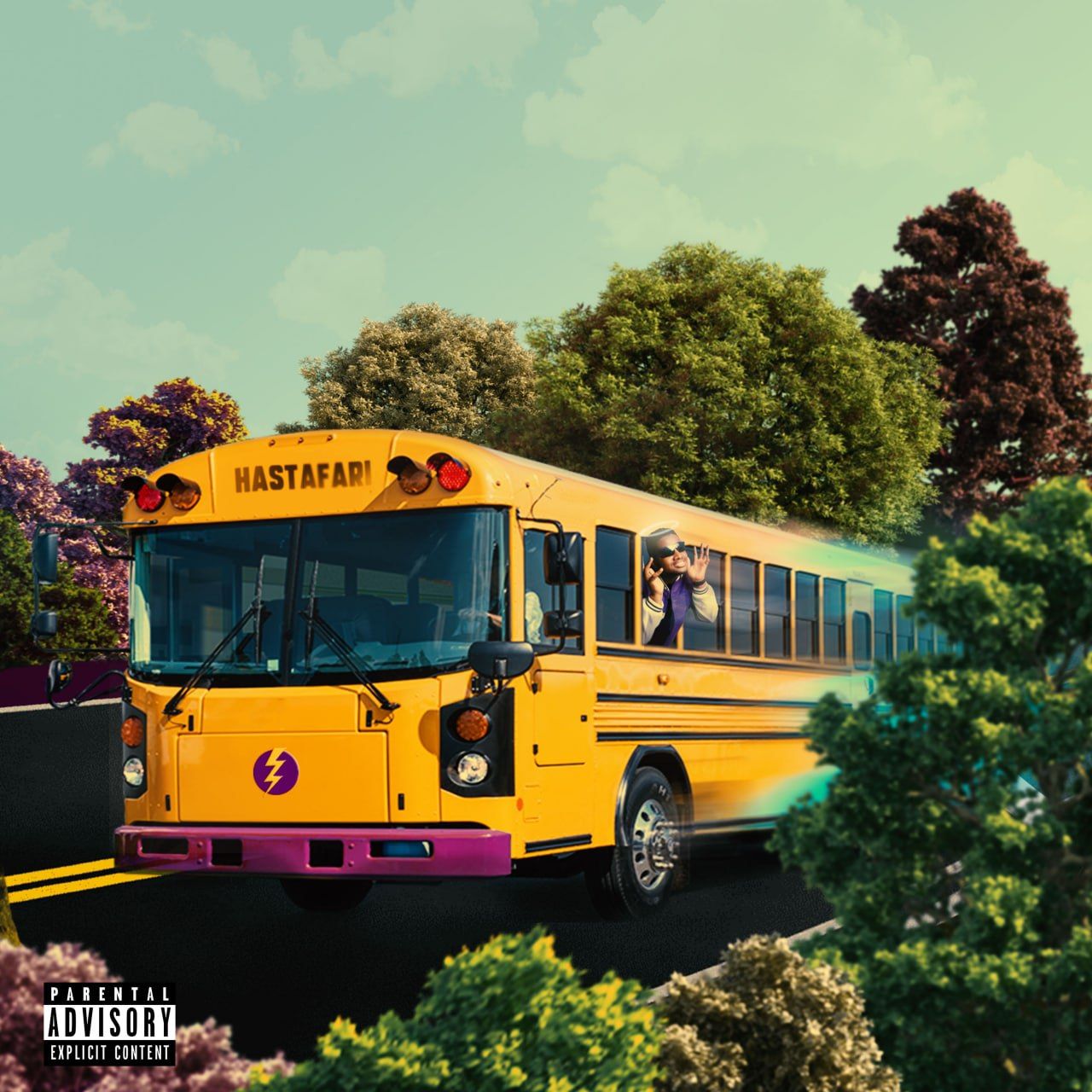 Road To Hastafari was a project the artiste had been hinting at releasing about 5 years ago. On the song, Untitled, he shares his experience with the rapper, Dex Kwasi concerning his hopeful release date: "I had n****** like Dex Kwasi telling me ain't nobody anticipating music from an unknown rapper."
5 years, 4 EPs and it's definitely worth the wait.
Road To Hastafari is a 12 track album with features from Nigeria's A-Q, PsychoYP and Ghana's M.anifest, Black Sherif and Titi Owusu. The project spans across across different genres including HipHop and has a definite pop feel to it all. The production mostly from BRYAN THE MENSAH himself and Okaiwav is an obvious collaborative effort to make sure that the listener has a pleasant experience, track after track.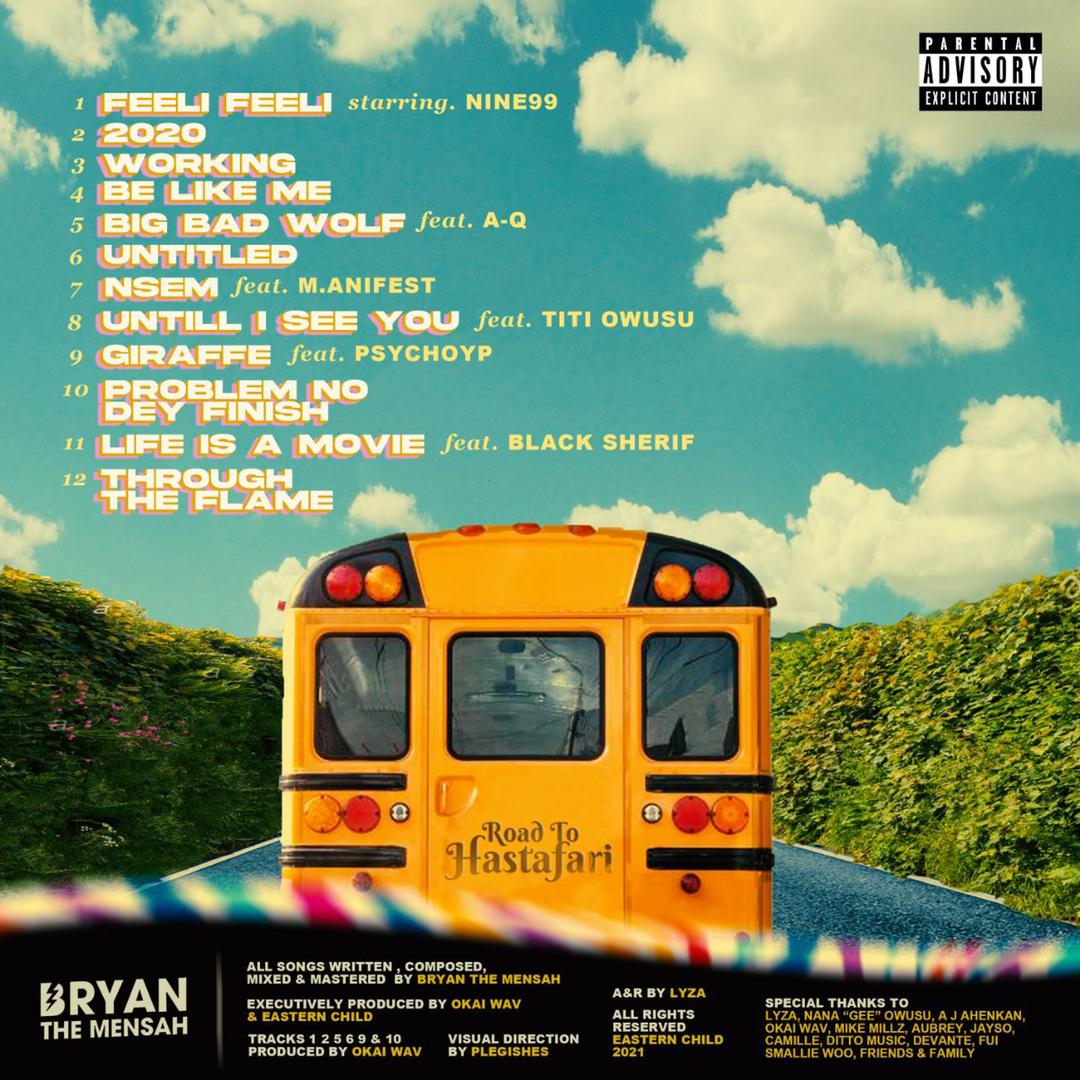 A fan favourite, Until I see You is an emotional love song about how differences in schedules can affect your relationship. The star of the song, TiTi Owusu is an incredibly talented singer many keep likening to Beyonce solely based on the richness of her voice. She outshone the others and stands out on the project as one of the best features. Not to say the other features did not talk the talk. Black Sherif served a smooth verse on Life is A Movie. PsychoYP went in hard on Giraffe and M.anifest was the perfect fit for Nsem.
A definite given from listening to Road To Hastafari is that after every listen, you'd have a new fave. It could be the very first song, Feeli Feeli where Bryan does not hold back at all and just goes in hard, throwing jabs at anyone who made his rise as an upcoming artiste a little bit rougher or it could be Through The Flame that takes you right to church with the urban gospel feel and preacher's sample.
Discover your favourite song from the project here:  Road To Hastafari